I'm not dead! Just, kinda… hiding from my blog…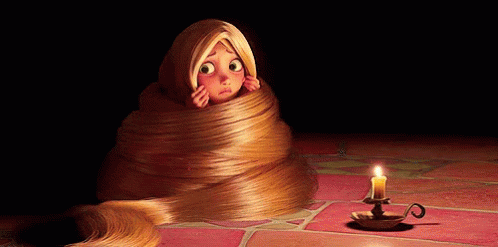 Procrastination is a nasty thing. But it's not just procrastination. Recently, I've found myself dreading sitting down to write a blog post. I draw a blank when trying to write about anything. I've been having  a lot of doubts and fears about my writing, the quality and worth of it. I've also found that my blog isn't what I want it to be. I'm not sure what I'm doing, except that I know I'm not doing what I want to be doing. I don't know what direction I'm going in – it's a complete rambling (which I guess is appropriate considering my blog title…).
It's time for a change. I want there to be purpose to my ramblings, I want to be a blessing to someone, not just talking about stuff I really don't know anything about. Not to mention I really want to move to blogger.
So I'm moving. Yep, Ramblings is moving to Blogger and getting a complete rehaul. A different name, look, and a slightly different direction. I'll spend the month of May getting everything set up, and I'll move there the 31st.
See you on the other side of the month!